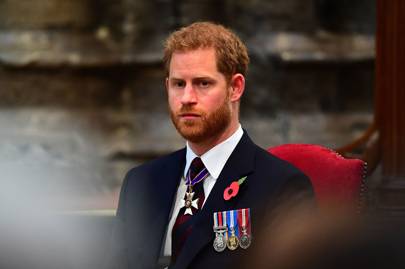 With The Crown Season 4 underway, its action has now moved on to chart ever more recent history – with a young Prince William and Prince Harry making their first appearances in the new series. Yet the Duke of Sussex was once adamant that the drama will not continue up to the present day, according to a royal biographer.
Quoted in the MailOnline, Angela Levin, author of Harry: A Biography of a Prince, told talkRADIO that she spoke to the royal about the series when interviewing him around 2017. She recalls: 'When I met Harry at Kensington Palace the first question he asked me was, "Are you watching The Crown?"… I mumbled and said, "Are you and the rest of the Royal Family?" He said, "Yes, we're all absolutely watching everything but I'm going to insist it stops before it reaches me".'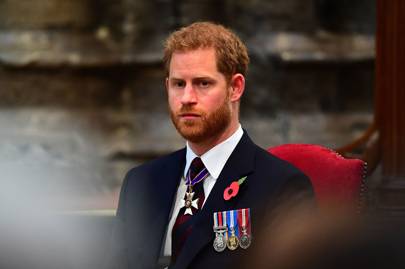 The news comes after the Duke has faced criticism for the production deal he and the Duchess of Sussex have signed with Netflix. The multi-million-pound venture, agreed after the couple's departure from official royal life back in March, is focused on their aim to create programmes that offer 'hope and inspiration'.
Yet Levin is among those dubious of Harry's decision, stating: 'He's now actually doing what I think is so disloyal and rude and that is taking money from a company like Netflix, that knows exactly that it's going to get its pint of blood out of somebody when it offers a lot of money… When he knows the same company is ridiculing his father, his mother and his grandmother.'
Levin noted that her conversation with Harry took place during the 'second instalment' of the series 'a couple of years ago', with the programme host Mike Graham responding: 'Okay, that's not long enough for someone to completely change their view.'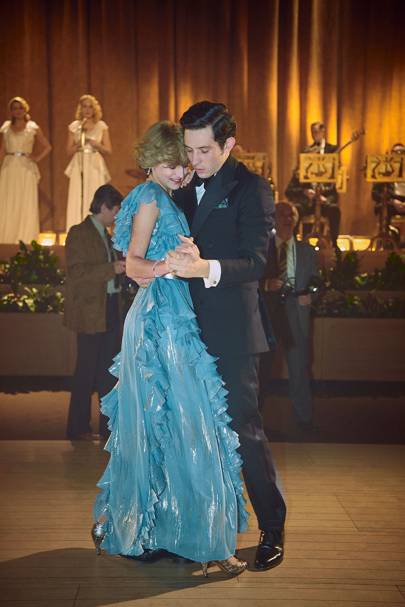 The response comes after recent comments by Emma Corrin, who plays the late Diana, Princess of Wales in the new series, saying that she 'understands' the controversy over how Prince Charles and Diana's marriage is portrayed in the drama. Appearing on the Tamron Hall show in the US on Tuesday, she was questioned about reports that Royal Family members are upset by the representation.
Corrin stated: 'It's a difficult one. I think for everyone, on The Crown, we always try and remind everyone that the series we are in is fictionalised… Obviously, it has its roots in reality and fact but Peter Morgan's scripts are works of fiction.' She added, however, 'at the same time, I understand why people would be upset because this is history. And with Diana it's still very much fresh… We approach these people that we play as characters, which is why it's such a joyous job, because Peter writes such rich and complex characters.'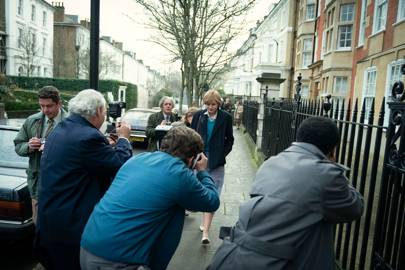 More from Tatler
In order to see this embed, you must give consent to Social Media cookies. Open my cookie preferences.
L'articolo The Duke of Sussex will 'insist' on The Crown stopping before present day, says royal biographer proviene da .